About RAPEP
Our Vision
" An Environmental Experts Association which functions efficiently in mobilizing all communities, Government and non-Government entities, to be proactive in reducing environmental vulnerability to various adverse impacts, hazards and provides an effective, coordinated, National post impact response."
Our Mission
"To coordinate and facilitate professional environmental practitioner's activities at the community and National level, in order to enhance environmental management and empower sustainable development."
Read More About RAPEP
The Importance of Joining RAPEP ?
Access to various Capacity Building Programs
Recent News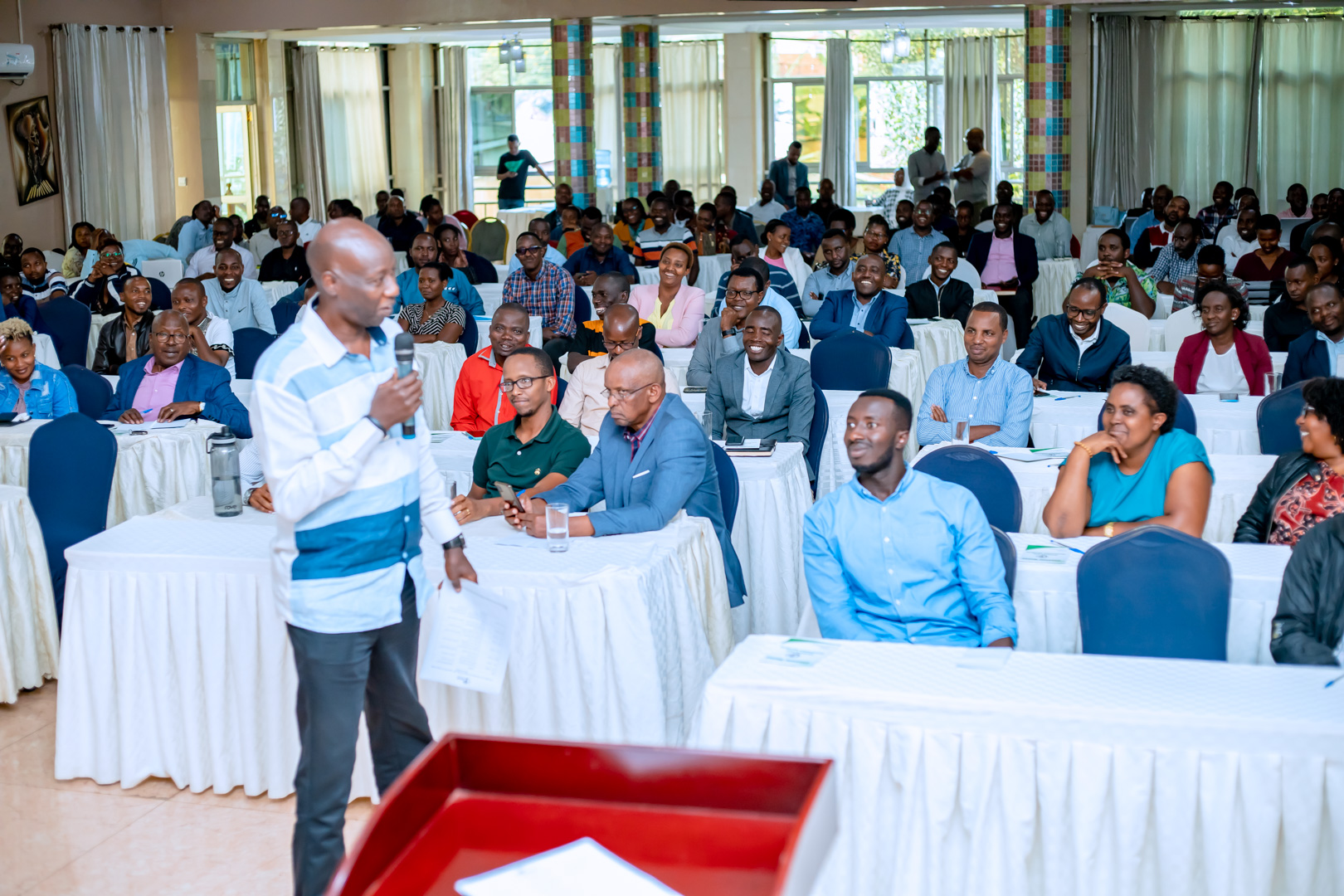 RAPEP yagaragaje igisubizo cyafasha ba rwiyemezamirimo kurengera ibidukikije
Urugaga Nyarwanda rw'Inzobere mu bijyanye n'Ibidukikije (RAPEP) rwiyemeje gufasha inzego zose zikora ku mishinga itandukanye kwirinda kwangiza ibidukikije n'imibereho myiza y'abaturage.
Ibi byagarutsweho mu Nteko Rusange y'uru rugaga yateranye ku wa Gatanu, tariki 28 Mata 2023. Read-more
---